AMCP 2022 is the Place to Be for Student Pharmacists! 
AMCP welcomes student pharmacists to come and explore the many educational, networking and career-building facets of AMCP 2022. Here are programs developed specifically for our student pharmacists and those who guide them.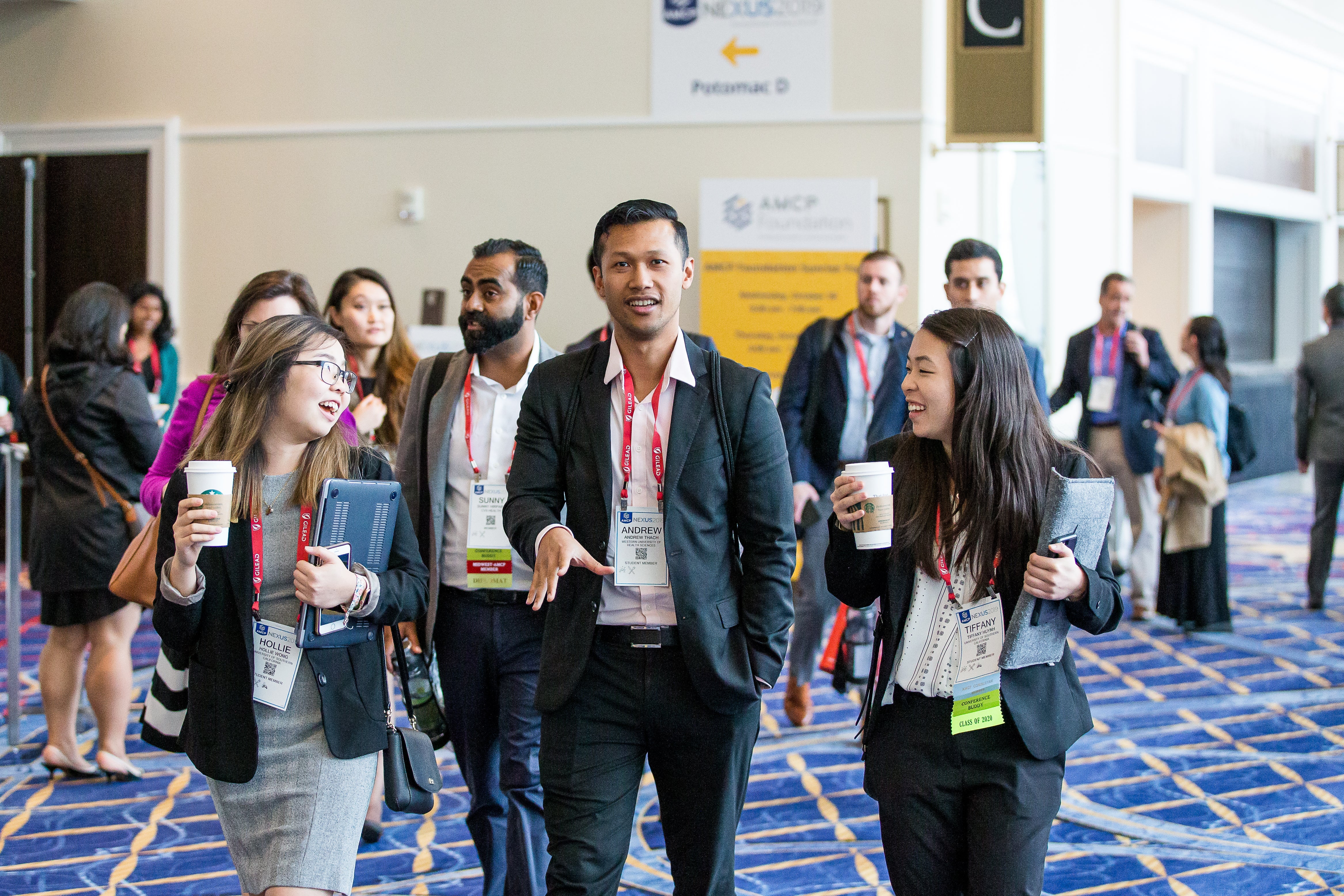 AMCP Foundation 22nd Annual P&T Competition  
Wednesday, March 30, 1:00pm – 4:00pm  
The AMCP Foundation P&T Competition challenges student pharmacists from the Academy's Student Pharmacist Chapter ranks to think in terms of real-world experience in the formulary decision-making process. The national competition is intended to give student pharmacists an opportunity to hone and test their skills in drug information, pharmacoeconomics, and effective presentation delivery. Don't miss out on the presentations by the national finalist teams. The first, second, and third place teams will be announced at the conclusion of the P&T Competition Finals. More information can be found here.  
---
Students and New Practitioners Networking Reception  
Wednesday, March 30, 6:30pm – 8:00pm  
Student pharmacists & new practitioners are invited to network with established managed care pharmacists who will share advice, career opportunities, and life experiences.    
 
Sponsored by:   


---
Chapter Leadership Academy (Invitation only)  
 
Thursday, March 31, 8:30am – 12:30pm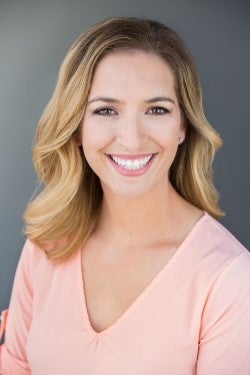 AMCP Chapter Leadership Academy (CLA) is held in conjunction with AMCP's Annual Meeting. The annual AMCP CLA brings together four officers and advisors from each of AMCP's Student Chapters to equip them with tools and best practices to improve their chapter's experiences. The AMCP Chapter Leadership Academy also features a keynote from speaker Dr. Ashlee Klevens Hayes (PharmD, MHA), founder of RxAshlee, presentations from chapters on successful events at their school and networking opportunities with other chapter leaders. 
Chapter Leaders are requested to RSVP by March 4th.  
---
Student Pharmacist Session (SP1) : The Evolution of Innovation Within the Managed Care Landscape – What's Next?  
Thursday, March 31, 2:45 pm – 4:00 pm  

Faculty: Molly Borchardt, PharmD 
Manager, Specialty Pharmacy Programs  
Blue Cross Blue Shield of North Carolina 
Since its inception, managed care pharmacy has continued to evolve to keep pace with evolving new drug trends. In order to understand the impact of recent key innovations and changes in the marketplace, it is important to have a strong foundation of managed care pharmacy concepts. Traditional management levers alone are not able to fully address the next-generation complexities that are faced in the market today.  
  
This session will discuss traditional managed care pharmacy levers and strategies, and detail how these levers leave gaps when applied to recent market innovations. In addition, faculty will discuss key innovative topics and solutions from recent years and on the horizon, including biosimilars, gene therapy and cell therapy, digital therapeutics, and alternative payment structures.  
Learning Objectives: 
At the completion of this activity, participants should be able to: 
Summarize traditional managed care levers used to control drug spend. 
Assess how traditional managed care levers may leave management gaps with recent market innovations. 
Define alternative payments models, including value-based payment structures and how they address gaps in traditional payment models. 
Describe the impact of biosimilars, including market uptake and key future entrants. 
Illustrate other industry innovations, including digital therapeutics, and how these may further change the market landscape going forward.