Thank You for Attending AMCP 2023!
Credit will be available through Monday, April 17.
Defining Managed Care Pharmacy's Future
The future of managed care pharmacy starts today.
Welcome to AMCP 2023 — your opportunity to shape the future of managed care pharmacy.
Join 4,000 managed care professionals at the Henry B. Gonzalez Convention Center in beautiful San Antonio, TX, for the most intentional networking in managed care pharmacy. Immerse yourself in cutting-edge research, discover emerging trends, and gain key insights into tomorrow's innovations. Get inspired by keynote speakers and make meaningful connections as we build the foundation to ensure patients can get the medications and treatments they need at a cost they can afford.
Don't miss the year's biggest celebration of managed care pharmacy!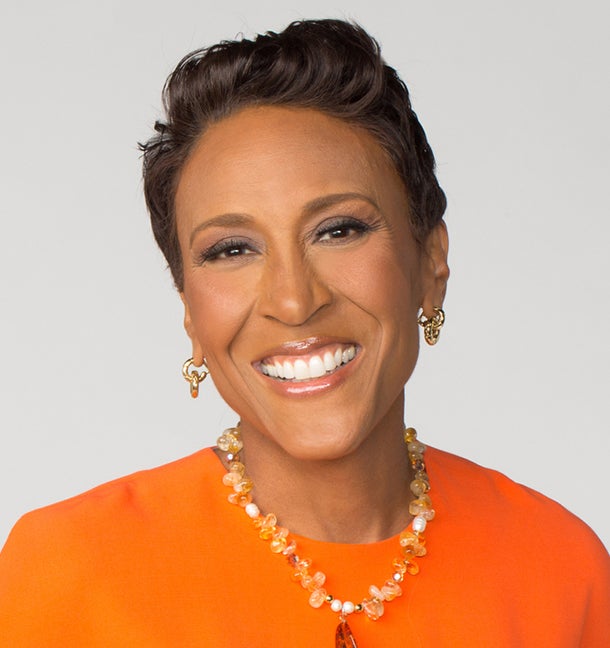 Robin Roberts To Keynote AMCP 2023 in San Antonio!
AMCP is delighted to announce Robin Roberts, co-anchor of Good Morning America, as the opening keynote speaker of AMCP 2023! With her powerful storytelling and journalistic skills, Robin has become one of the most respected and beloved figures in the media industry. Her personal journey, including her courageous battle against cancer and MDS, has made her an inspiration to many. Don't miss this opportunity to hear her tell her story as we kick off a week of innovation in San Antonio!