Thank you to all of the attendees, sponsors, speakers, and exhibitors that made AMCP 2022 an amazing and memorable experience!
What did you miss at AMCP 2022? View highlights from this year's event.
Body
Top 10 Session Facts from AMCP 2022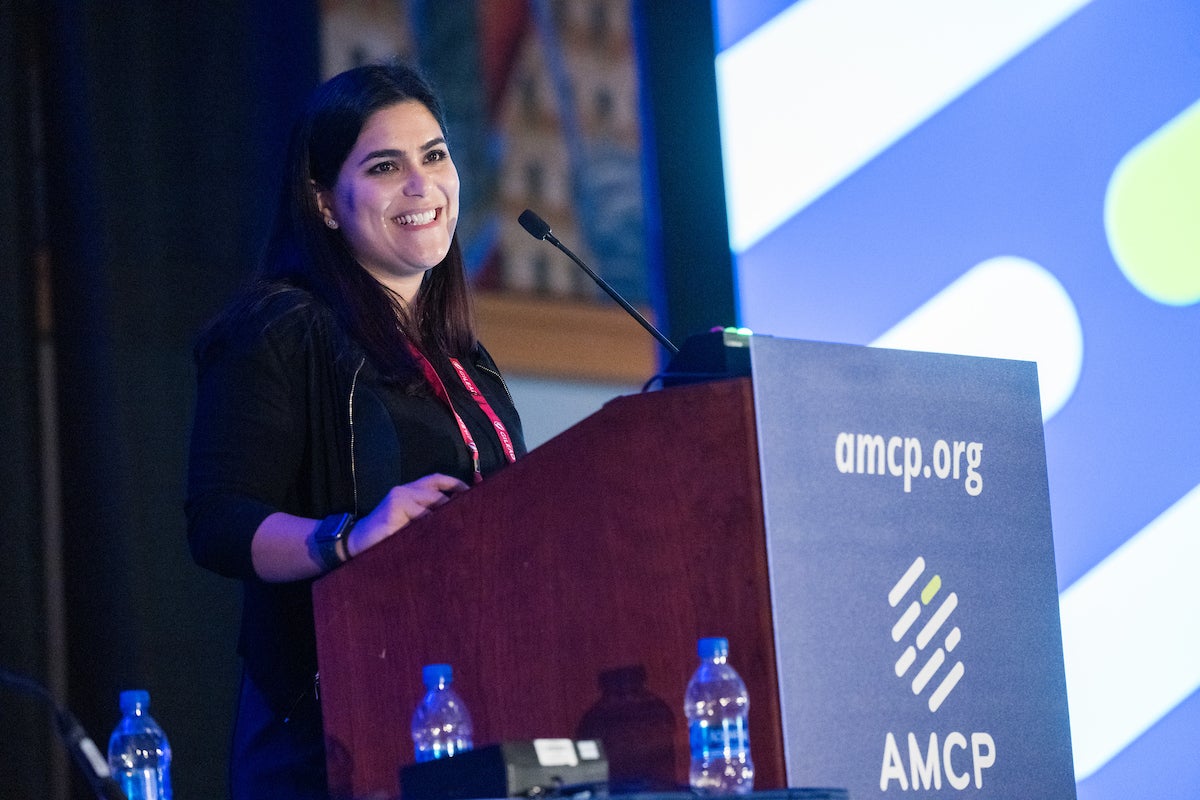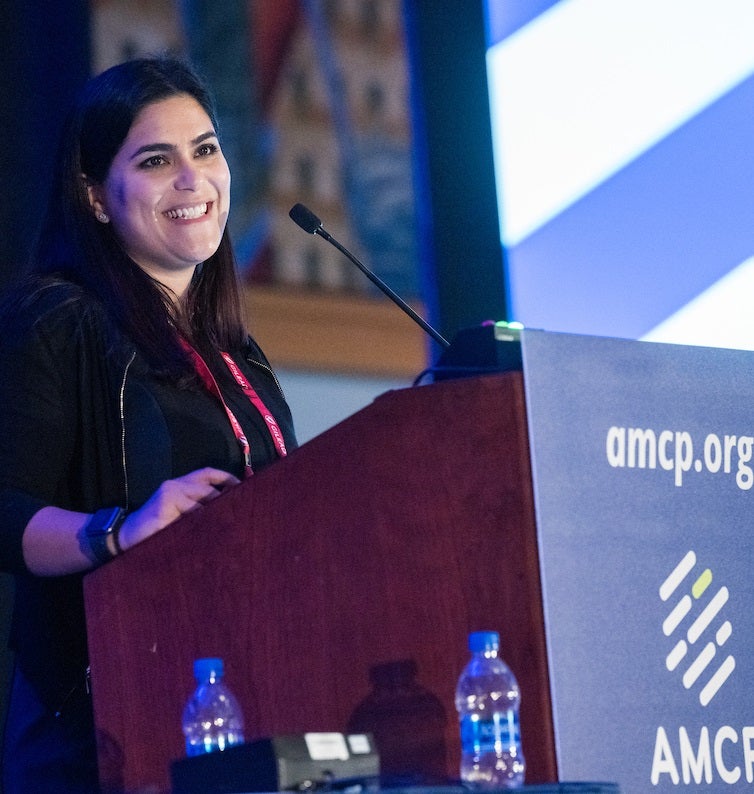 In 2021, greater than 90% of all launch dollars went to COVID vaccines/treatments. 
Global CAR T-cell therapy market size was $449.6 million in 2021 and is estimated to grow to $3,786.5 million by 2028.  
37 new specialty drugs were approved in 2021 and accounted for 74% of all drug approvals.  
The segment of medical benefit pipeline drugs anticipated to have at least $1 billion in spend is expected to increase 33%, from 48 drugs in 2019 to 64 drugs in 2025.  
The US FDA has issued 48 drug approvals based on Single Arm Trials from 2015 through 2021.  
Specialty medicines account for 53% of spending, driven by the growth in autoimmune and oncology.  
54-74 gene and cell therapies are projected to be approved for the US market by 2030.  
It is estimated that biosimilars could save $54 billion dollars over the next 10 years.  
Specialty drug spend is estimated to grow 8% annually by 2025.  
In 2022, 14.5 million Americans have signed up for individual health coverage through Affordable Care Act (ACA) Marketplaces.