Defining Managed Care Pharmacy's Future
The future of managed care pharmacy starts today.
Welcome to AMCP 2023 — your opportunity to shape the future of managed care pharmacy.
Join 4,000 managed care professionals at the Henry B. Gonzalez Convention Center in beautiful San Antonio, TX for the most intentional networking in managed care pharmacy. Immerse yourself in cutting-edge research, discover emerging trends, and gain key insights into tomorrow's innovations. Get inspired by keynote speakers and make meaningful connections as we build the foundation to ensure patients can get the medications and treatments they need at a cost they can afford.
Don't miss the year's biggest celebration of managed care pharmacy!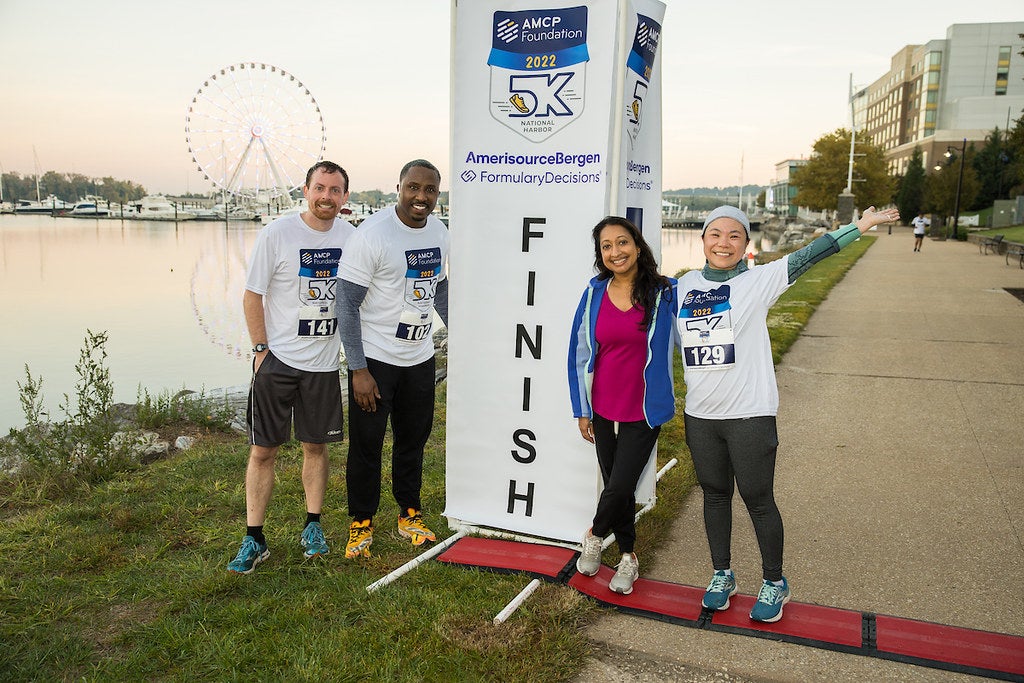 Add Wellness to Your AMCP 2023 Registration!
Join us for #AMCPFdn's wellness programs at AMCP 2023, whether it's running or walking a 5k, treating yourself to a 10-minute massage at the Relaxation Station, or getting some extra shuteye with our Sleep-In for Wellness fundraiser. Simply add any or all of these activities to your registration during checkout. AMCP Foundation means well(ness)!