AMCP 2023 is anticipated to attract more than 4,000 member and non-member managed care decision-makers to the Henry B. Gonzalez Convention Center in beautiful San Antonio, TX, from March 21–24.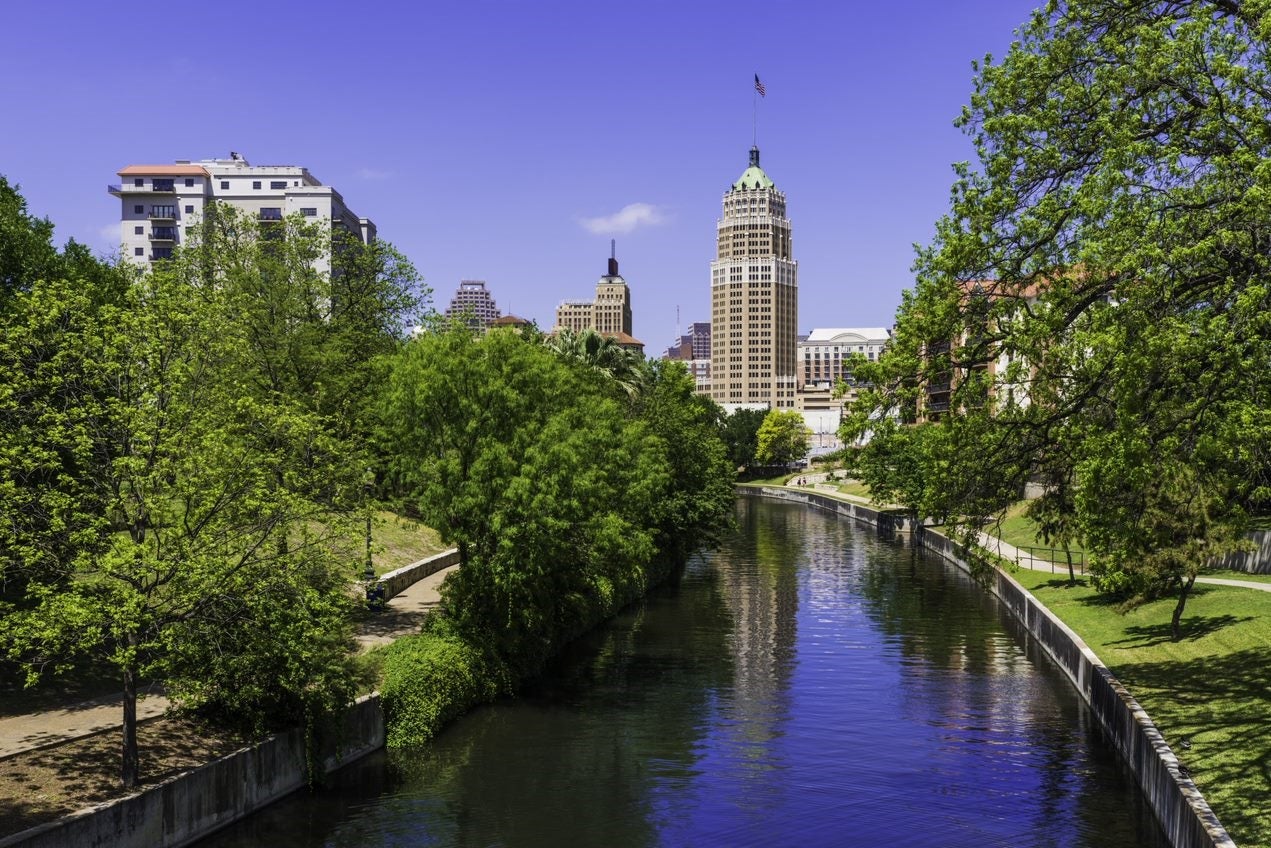 What Can Attendees Expect?
Enjoy 34 education sessions with many offering a variety of continuing education opportunities that will cover the most pressing topics impacting managed care pharmacy today and will shape the future of the industry tomorrow.  
Get inspired by three keynote presentations.   
Attend 14 satellite symposia.   
Experience The Expo where more than 75 exhibitors will showcase the latest innovations and newest products to improve patient outcomes and your job performance.  
Participate in networking opportunities including: 

The expanded opening reception in the Expo. 
The new member and first-timer breakfast.  
Our professional services area, featuring charging stations for casual networking, the Headshot Lounge, the LinkedIn Lounge and the Relaxation Station.  
Wellness events presented by the AMCP Foundation.  
AMCP Partnering, a platform geared towards bringing health care decision-makers and company representatives together for critical conversations and relationship-building. 
For more details, see the full meeting agenda. 
Who's Attending? 
Attendees include individuals from health plans, PBMs, biopharmaceutical companies, consultants, and other leaders working within managed care pharmacy.  
View attendee list. (Updated 3/2/23)
Where Will It Be?
AMCP 2023 will take place at the Henry B. Gonzalez Convention Center, located at 900 E Market Street, San Antonio, TX 78205.
AMCP's Commitment to Diversity, Equity, and Inclusion  
To fulfill the mission of getting patients the medications and therapies they need at a cost they can afford, it is imperative that AMCP's membership, staff, and leadership reflect the rich landscape of our populations. By respecting and including everyone who drives the daily victories in managed care pharmacy, we will benefit from a mix of ideas, perspectives, and life experiences to help us achieve our goals. 
Questions? 
Please contact us.